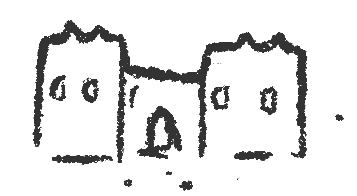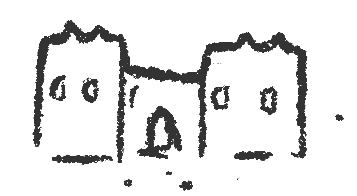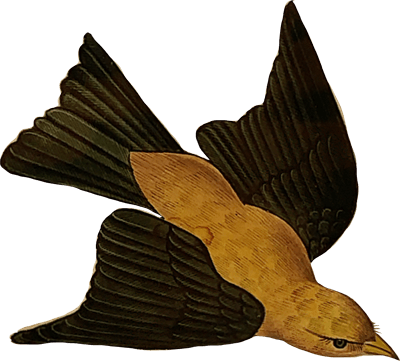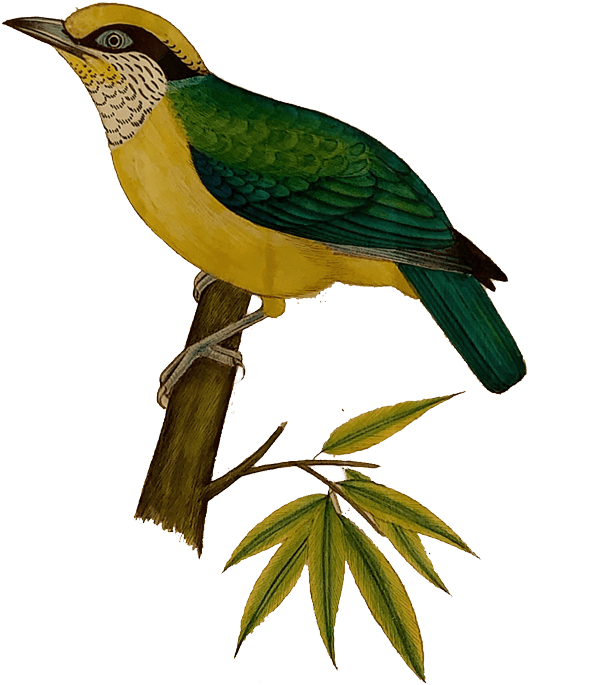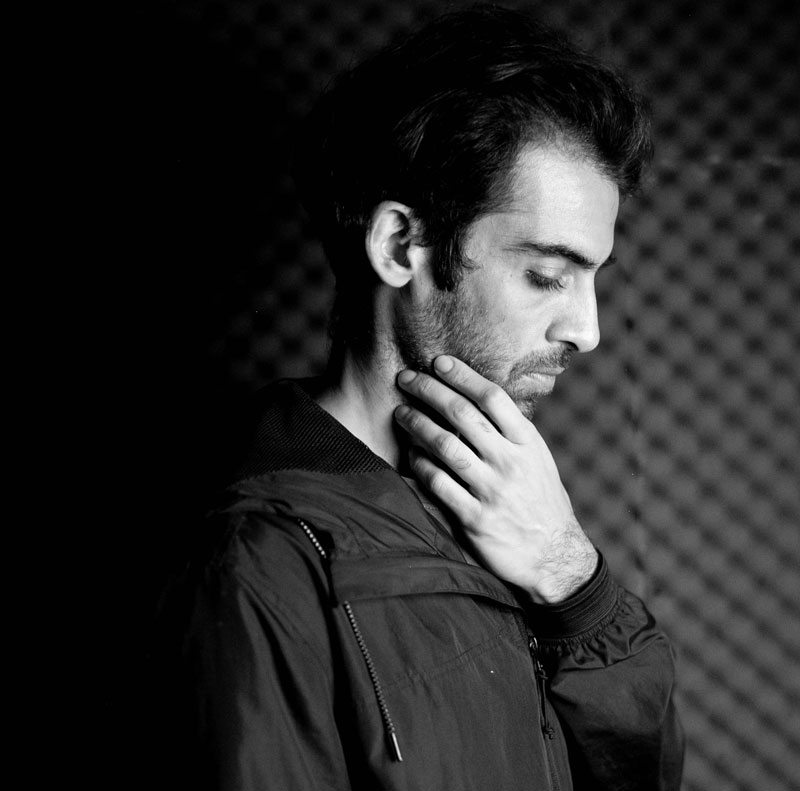 Born and raised in Mumbai, Chhabb was constantly digging crates in search of sounds that had depth and also made him travel into unknown, unexplored dimensions. Belonging to the early generation of DJs in India and representing a vibe full of 303-based industrial and textured dark-techno, Chhabb has played a big role in the underground music movement in India.
Chhabb has hosted and played alongside artists of The Bunker NY, and others such as Aurora Halal, Batu, Bruce, Cashu, Carl Finlow, DJ Nobu, Helena Hauff, Mor Elian, Matrixxman, Nathan Johnson, Nazira, Zenker Brothers and many more. In 2018, Chhabb was featured on The Bunker NY show on Red Bull Radio and has also contributed a podcast to The Bunker NY podcast series. In the same year, he was also featured on a new collaborative release with the legendary Thee J Johanz label 'Ballyhoo' as part of a Mumbai-based collective 'The Bombay Municipal Corporation' that was founded by Spacejams and himself. Parallelly, he also played a bunch of gigs and festivals around the country, including Echoes of Earth, Magnetic Fields and FarOutLeft.
In 2020, Chhabb is set to launch a record label he co-found with Bhish, known as The Elefants.