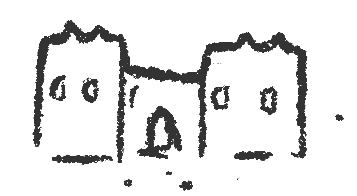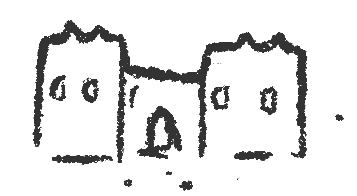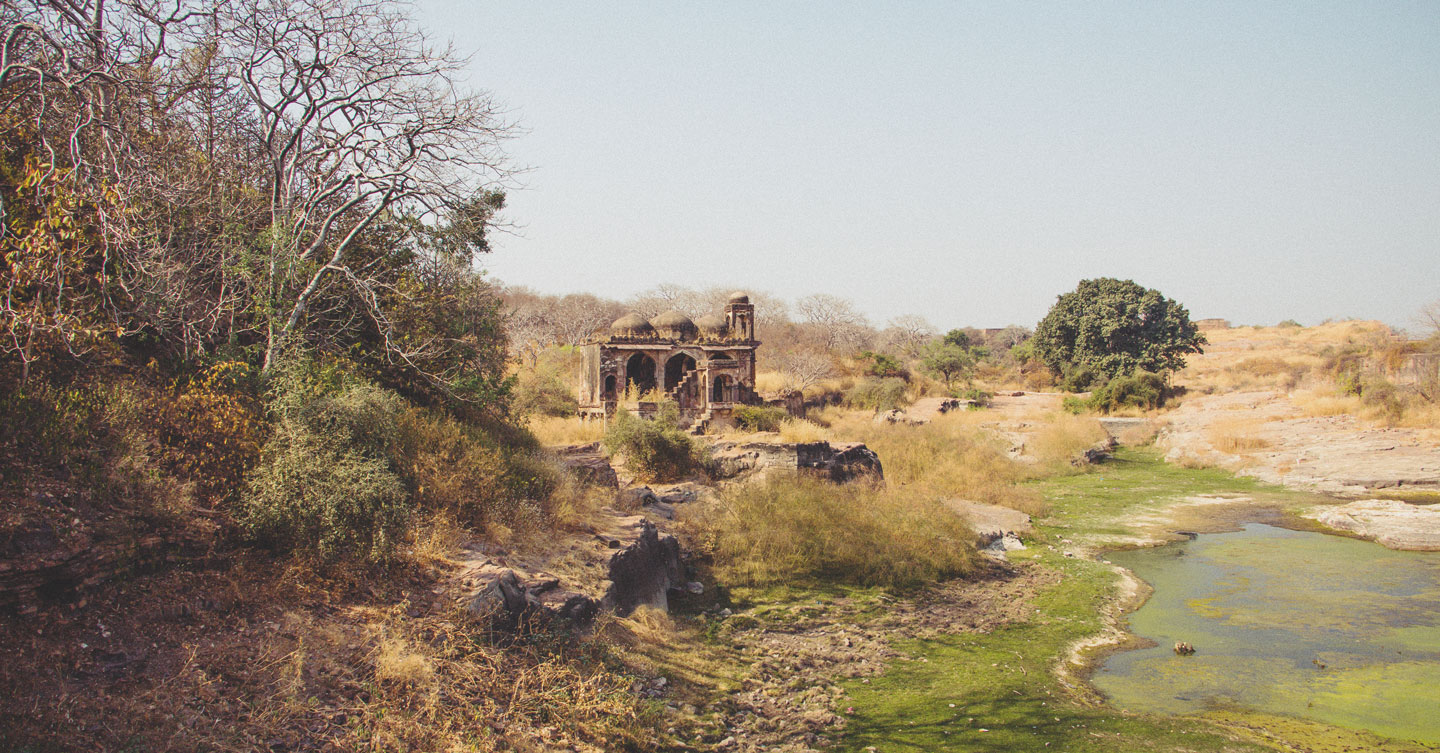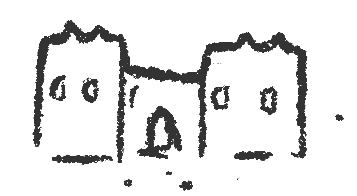 A Closed Gathering
Magnetic Fields Nomads is the first of a series of events that will continue to travel and embrace the magic of impermanence and discovery.
26.0468° N, 76.4033° E
Nahargarh, Ranthambhore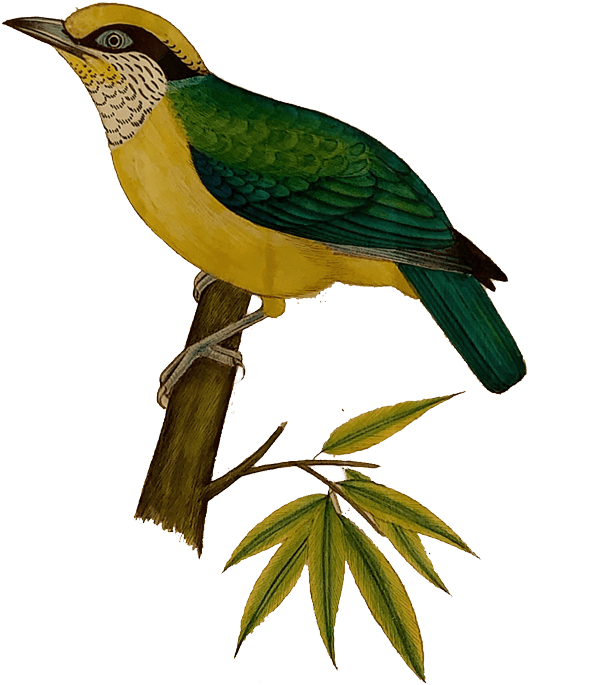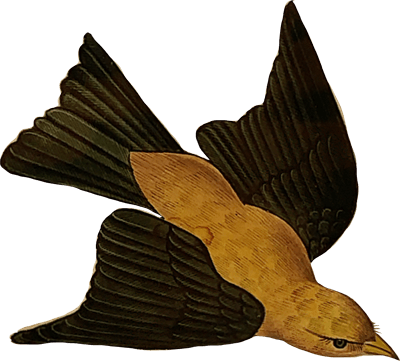 Discover Nomads Through intimate curated experiences.
The very best of the fields.
A magical getaway where you will be constantly surprised and delighted; where you can wander and wake up to the sounds of nature in one of the world's most unique and surreal venues.