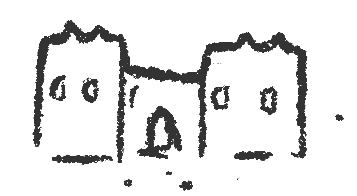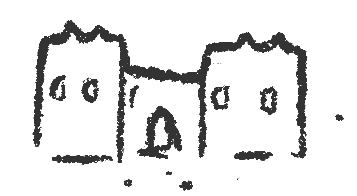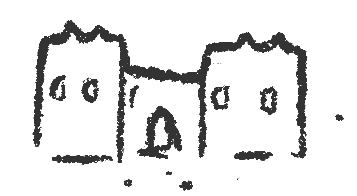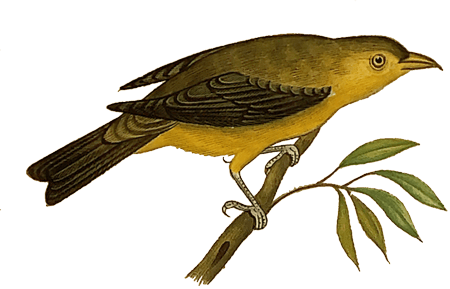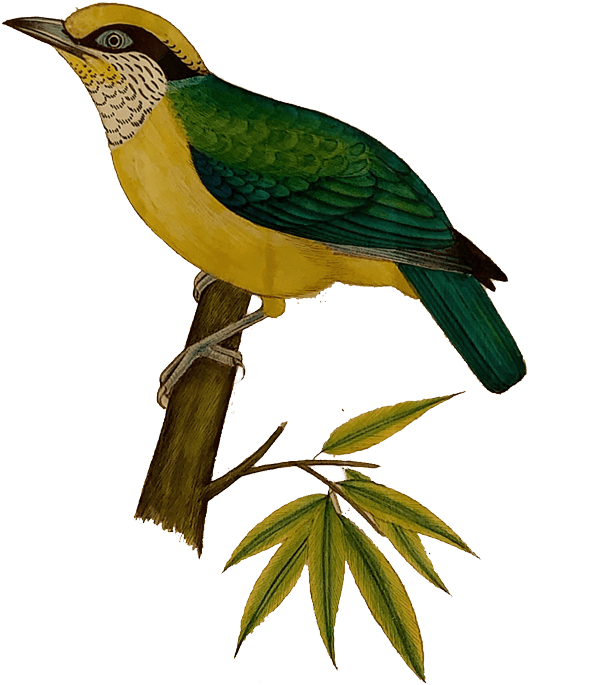 DISCOVER NOMADS THROUGH INTIMATE CURATED EXPERIENCES.
The best of the fields.
Nomads are connected through a shared desire to be delighted, fascinated and intrigued; to share new experiences and to connect with nature. An intimate getaway fuelled by discovery where you can explore, wander and get lost in one of the world's most unique and surreal venues.