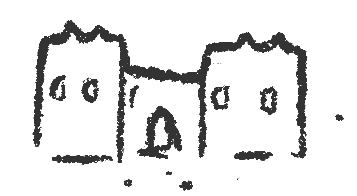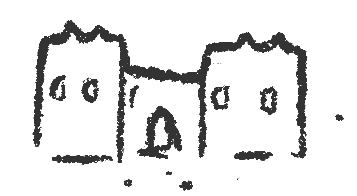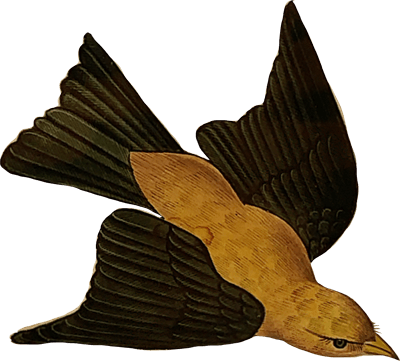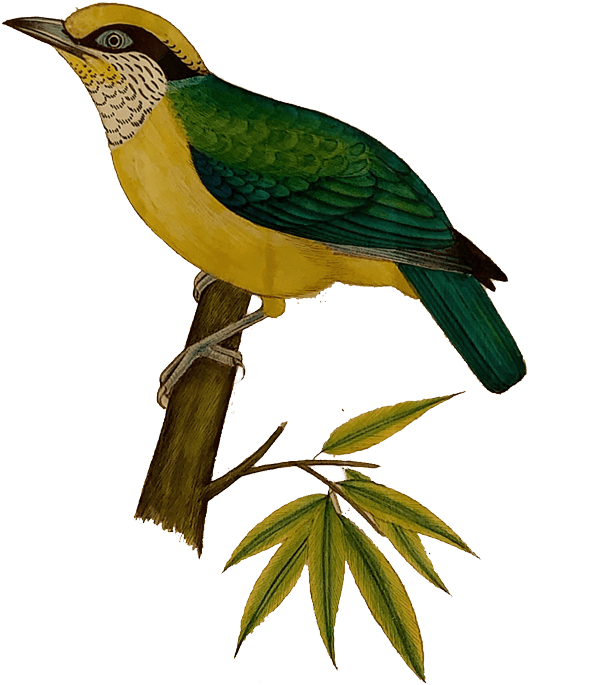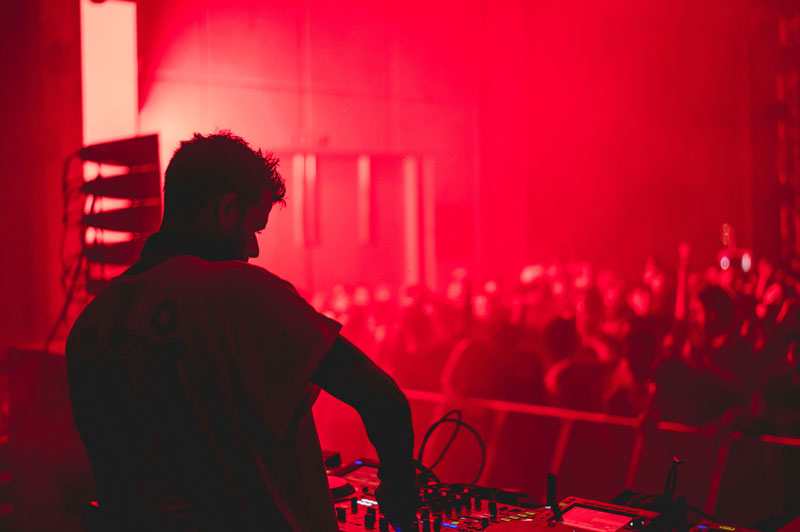 To practice of seeking the unknown is a journey that doesn't guarantee anything in the 21st century. Kohra (ک()رہ - fog or mist) is on such a journey, living by the idea of oneness, defying traditional norms by experimenting with the timeless nature of sounds. It's about finding what your inner-self seeks the most.
Versatile, hypnotic and forward-thinking, Kohra creates a spatial and ethereal dance music experience. His productions have appeared on labels like Sol Selectas, Traum, Endangered, Parquet, Steyoyoke and he has performed at festivals like DGTL, Awakenings, ADE, EDC, Far Out, Magnetic Fields including venues across the globe. His single 'Acid Kidz' went on to Beatport's Left-Field House / Techno charts at number one for four weeks straight and he continues pushing the boundaries with an undying love for new realms.
He decided to expand his vision further with Qilla (ه Urdu - fort or castle) Records in 2011, with a clear aim to bring together more like-minded artists that live close to the unknown and are conscious of it.