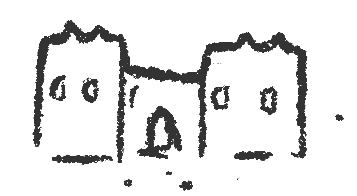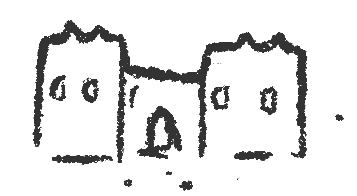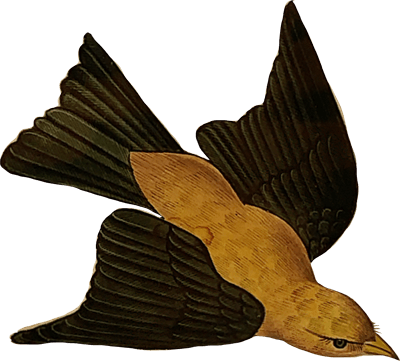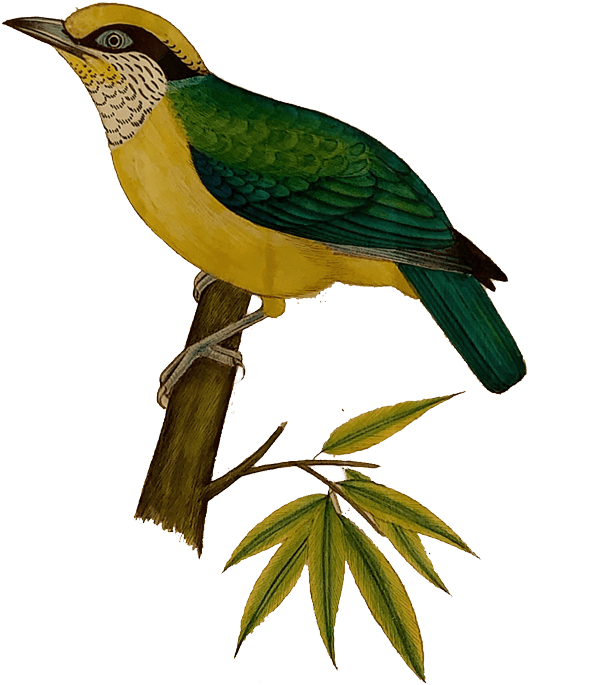 NASH's soul-uplifting sounds and zestful aura have firmly established him in the epicentre of underground dance music scene in India. Ranging from hip-hop, Afro house, breakbeat and everything in-between, his versatile choice of music brings versatile personalities together on the dance floor, fostering a community in celebration of underground dance music, diversity and inclusion.
Growing up in a family of Hindustani classical musicians, NASH had an ear for rhythm from a young age. Jamming to hip-hop, R&B and Motown soul on his rusty boombox ruled his daily routine.
His strong appetite to make a living out of music compelled him to shift his base to New Delhi. At the age of 15, he was promoting hip-hop, Afrobeat and soulful R&B. He began perfecting his craft of mixing varying sounds and soon took the role of selector behind the decks.