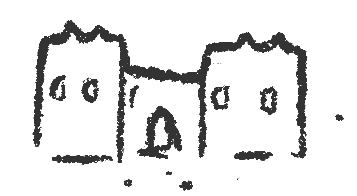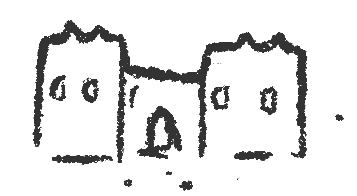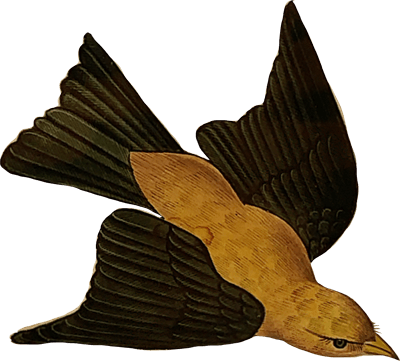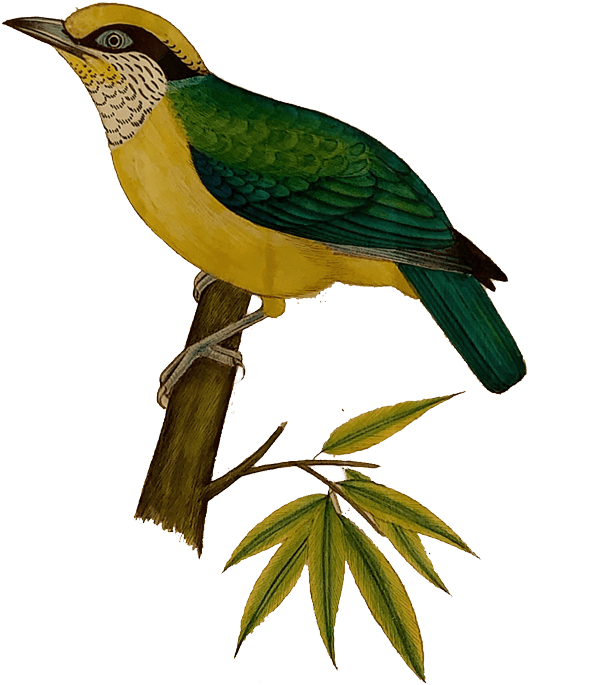 Amongst India's most talented classical pianists, Sahil Vasudeva's experiments with different mediums – visual projection, photography, and theatre – have been instrumental in taking the form outside conventional definition and shaped a performance style that is truly his.
His mixed media production 'The Un-Recital' was presented at the Royal Opera House Mumbai and lauded by the press. Most recently, he featured on acclaimed British-Indian composer and producer, Nitin Sawhney's Indian tour of his album Immigrants and has quickly established himself as one of the leading pianists in India. He is currently working on releasing his first album 'Qinara' – a collection of pieces written for solo piano.
For this edition of Magnetic Fields Nomads, Sahil will be debuting a set reinterpreting 'Qinara' in a new format – transforming his piano pieces into immersive, shimmering soundscapes that engulf the senses, using processed and modulated piano, synthesis, and sound design to bring us ashore.