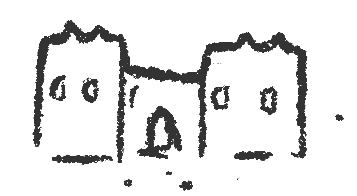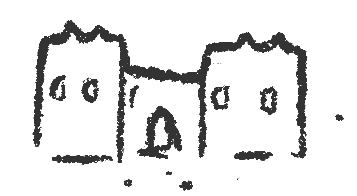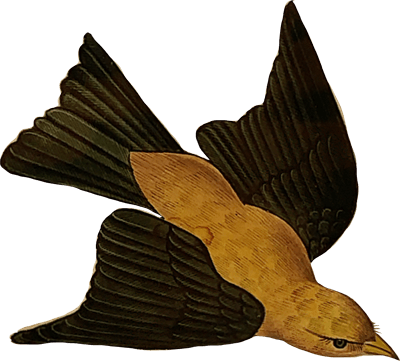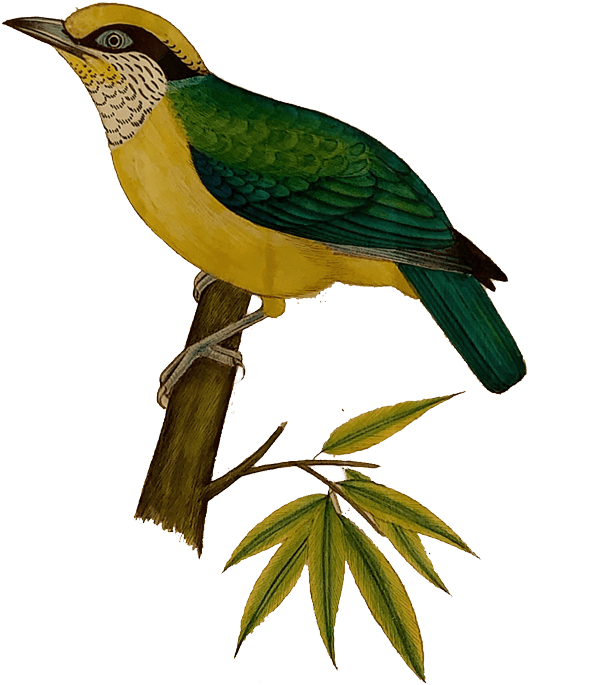 Back to Experiences
Chef's Table
Come get up-close-and-personal with handpicked chefs from across India at an intimate, seated dining experience.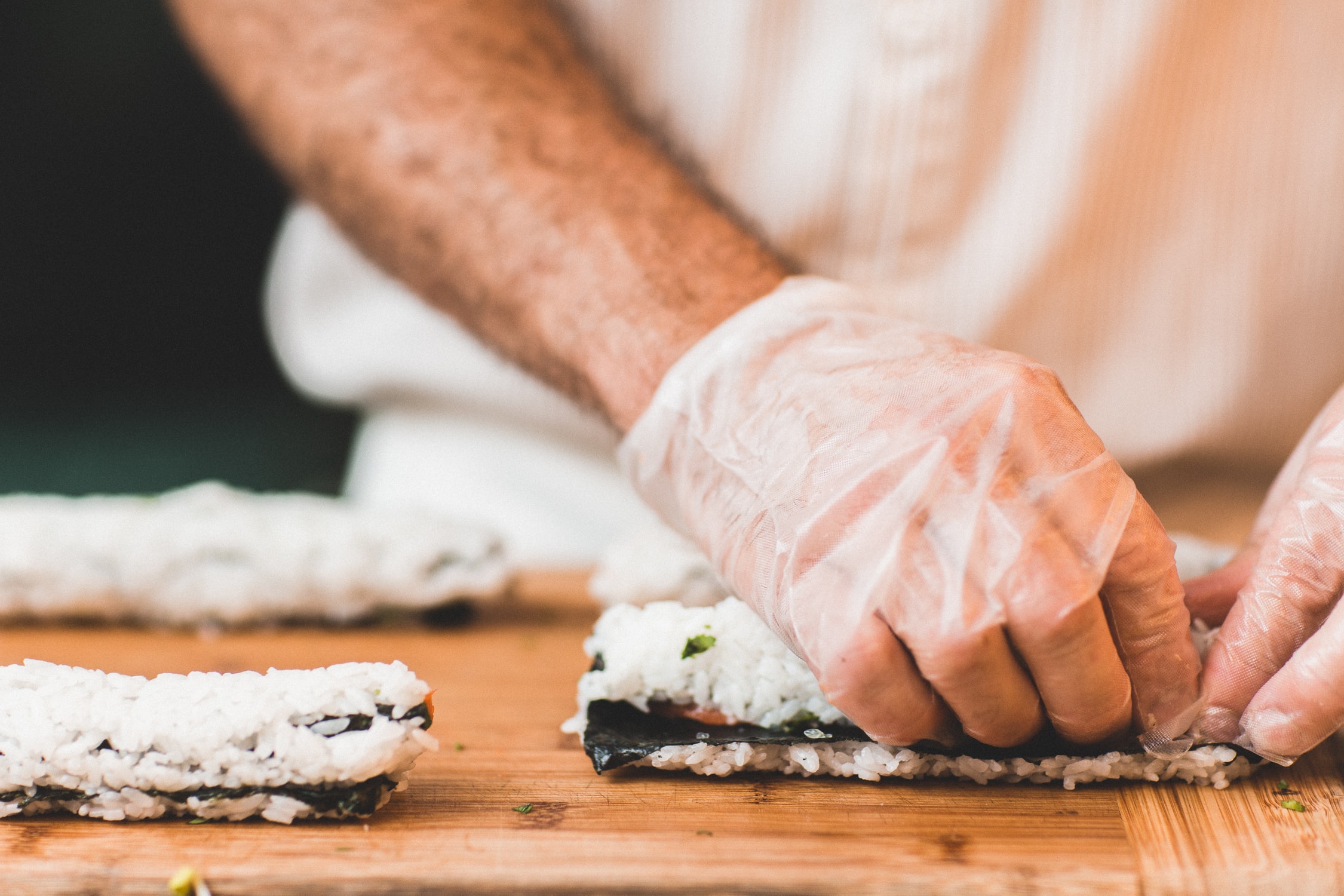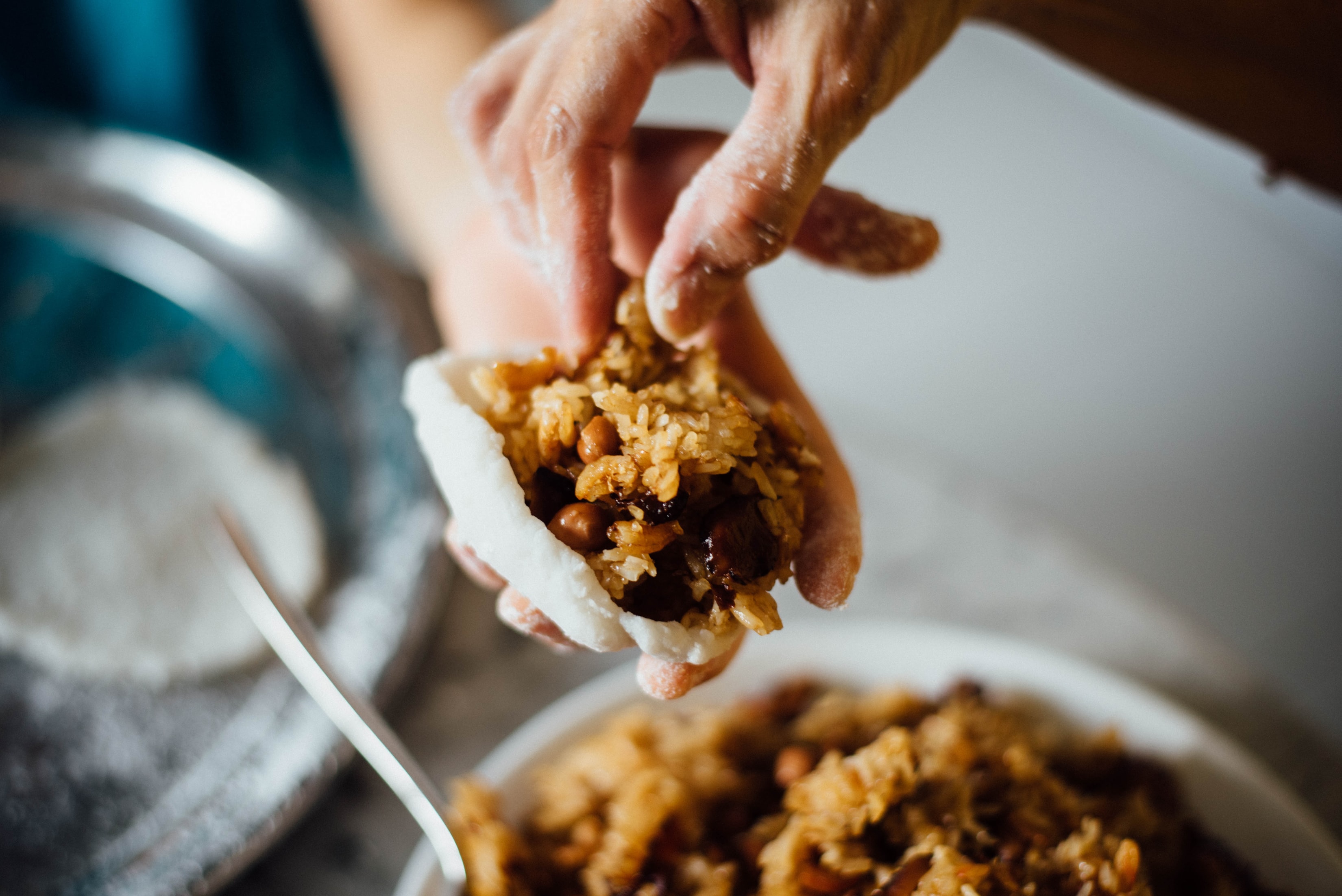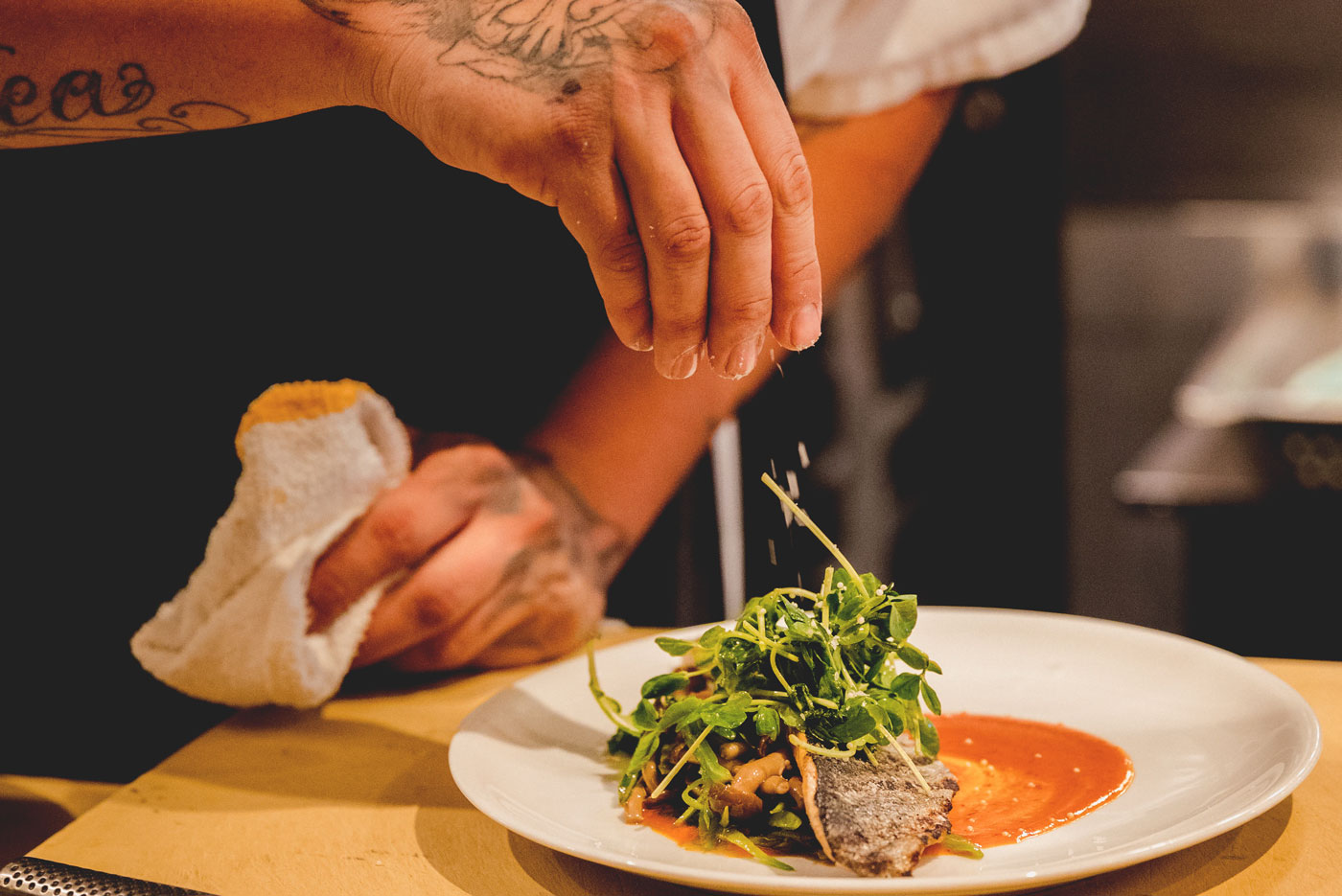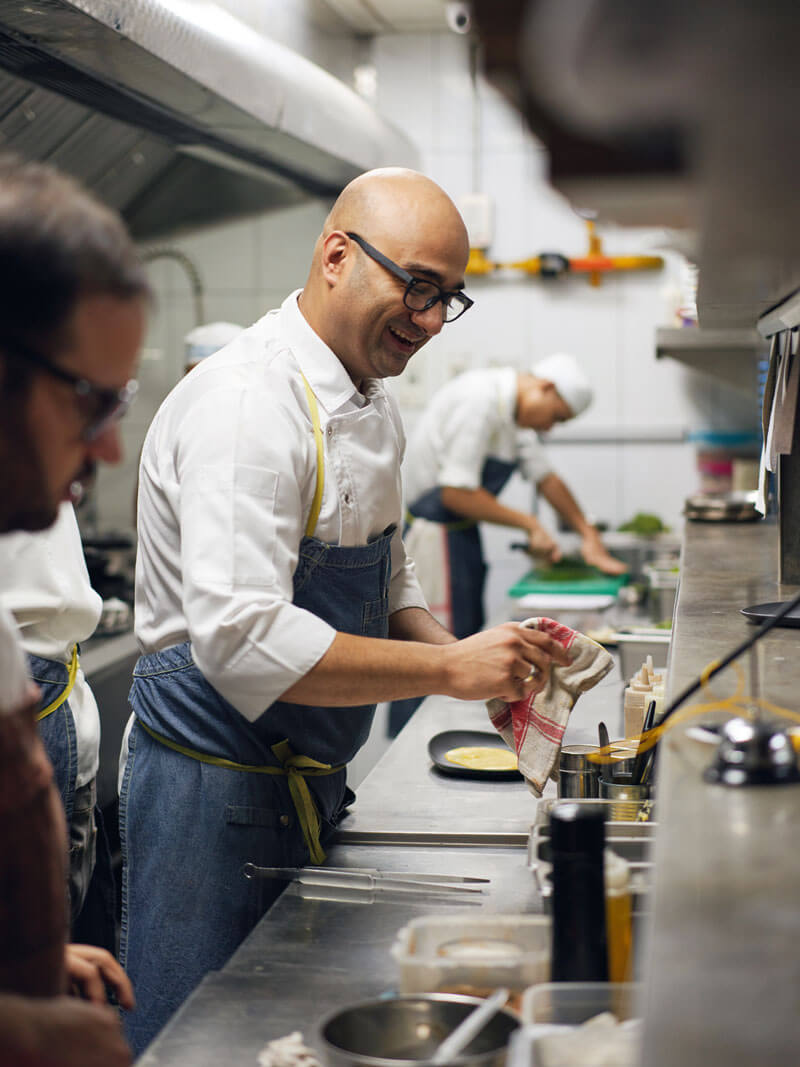 Chef Jatin Mallick
Chef and Co-founder, TRES

 @jatin_mallick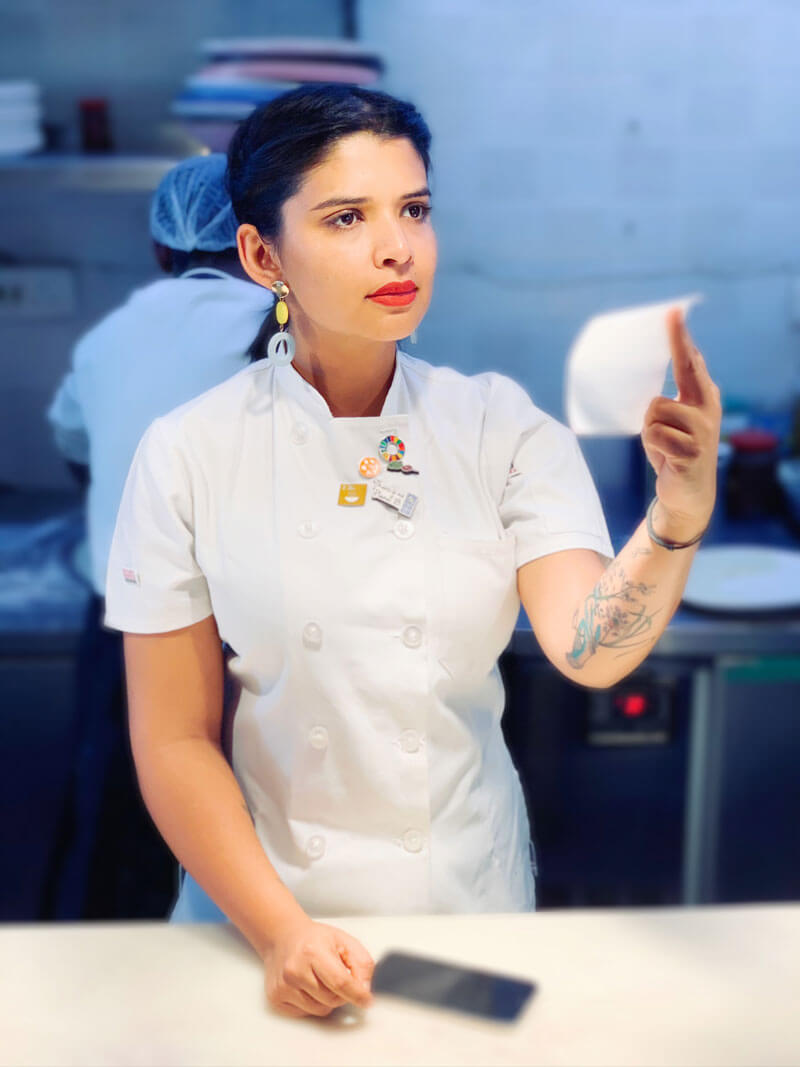 Chef Radhika Khandelwal
Owner and Executive Chef, Fig & Maple

 @pandoodle
In the first-of-its-kind, specially commissioned chefs will be hosting fun, interactive and unique dining experiences.
Here you'll find incredible food cooked before your eyes at our intimate restaurant under a canvas. Sit at our hand-made bar enclosing a compact kitchen from which the finest chefs cook an exclusive tasting menu. Devour and delight as you watch every ingredient being prepared by the chef at centre stage.
Bookings will be taken in advance. More information and schedule coming soon.