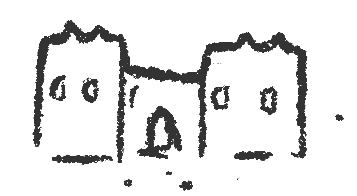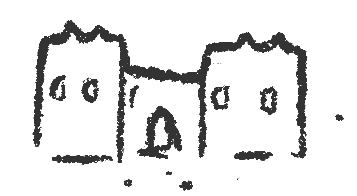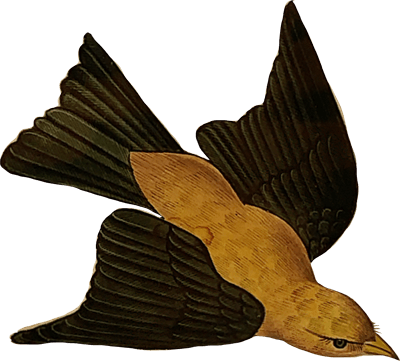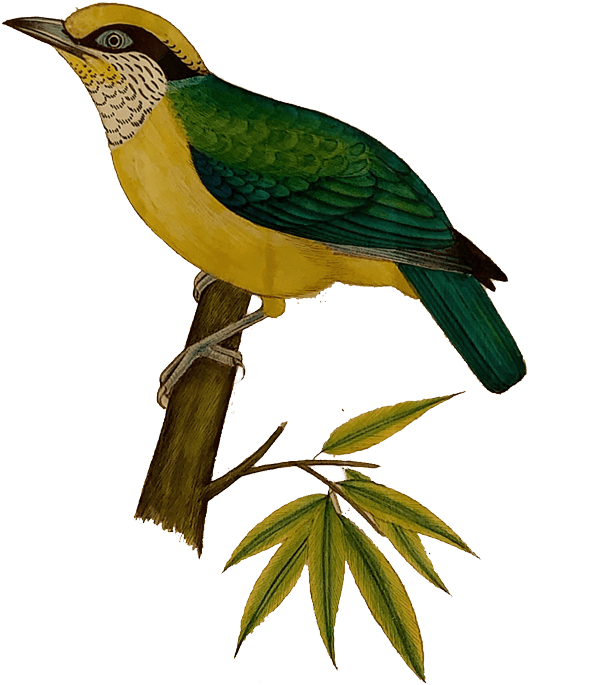 Back to Experiences
Sundowner in the Bagichi
Dance around the warm rays of the afternoon sun as they peek through the canopy.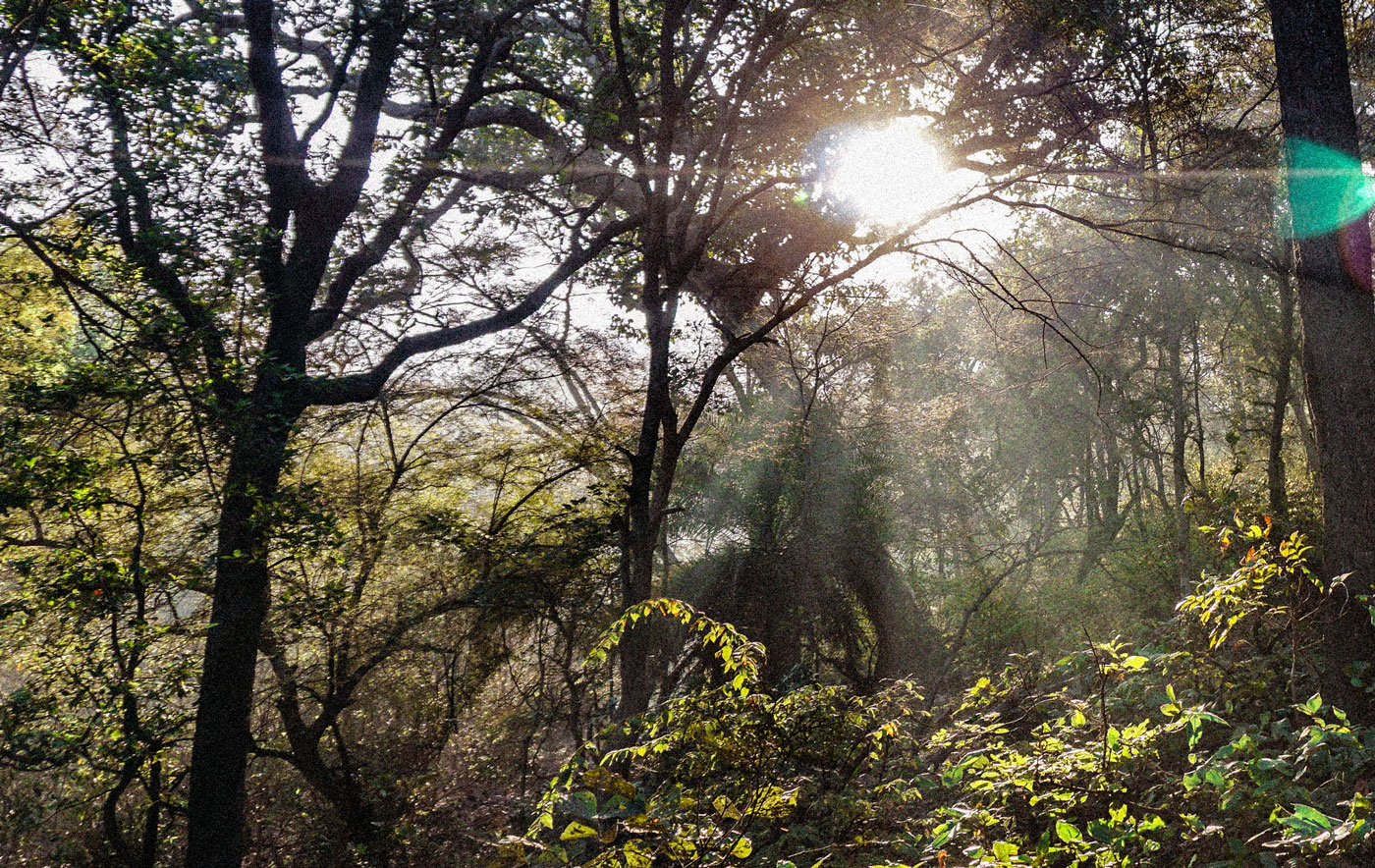 As the sun sets, find us in the garden, for two sessions in the trees, as we take you on a magical journey into the night with just a few key DJs.
Watching dusk fall surrounded by the beauty and decadence of the architectural jewel that is Nahargarh as strains of music fill the air will be one of the most soul-satiating moments of the weekend.
Performances by:
????
Sindhi Curry
Kaleekarma
Girls Night Out